Welcome to the Neil Whitely Website!

Toronto-based actor Neil Whitely dreamed of a career as an actor as a young child.  However it was not until his daughter
Nicki
entered the industry that Neil became inspired to pursue his passion. 
Please come back often for regular updates as Neil continues on his new path. SKILLS: singing, voiceover, Caribbean accent, U.S. accent

REPRESENTATION: Creative Drive Artists,

Toronto (Jack Frizelle)

HEIGHT: 6'3"

WEIGHT: 215 lbs.

HAIR: Black

EYES: Brown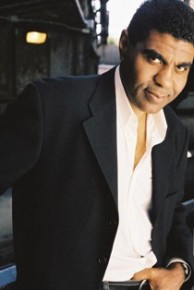 "Good.  Real good.  Great presence and grounded delivery.  Neil will go far"--

veteran Hollywood actor Nick Mancuso

"Neil Whitely is scene-stealing as the late-fee charging store owner Paul"--

altlondon.org review of Drop Box The Movie